Can we use science, computers, probabilities, statistics, and our own insights to find amazing opportunities?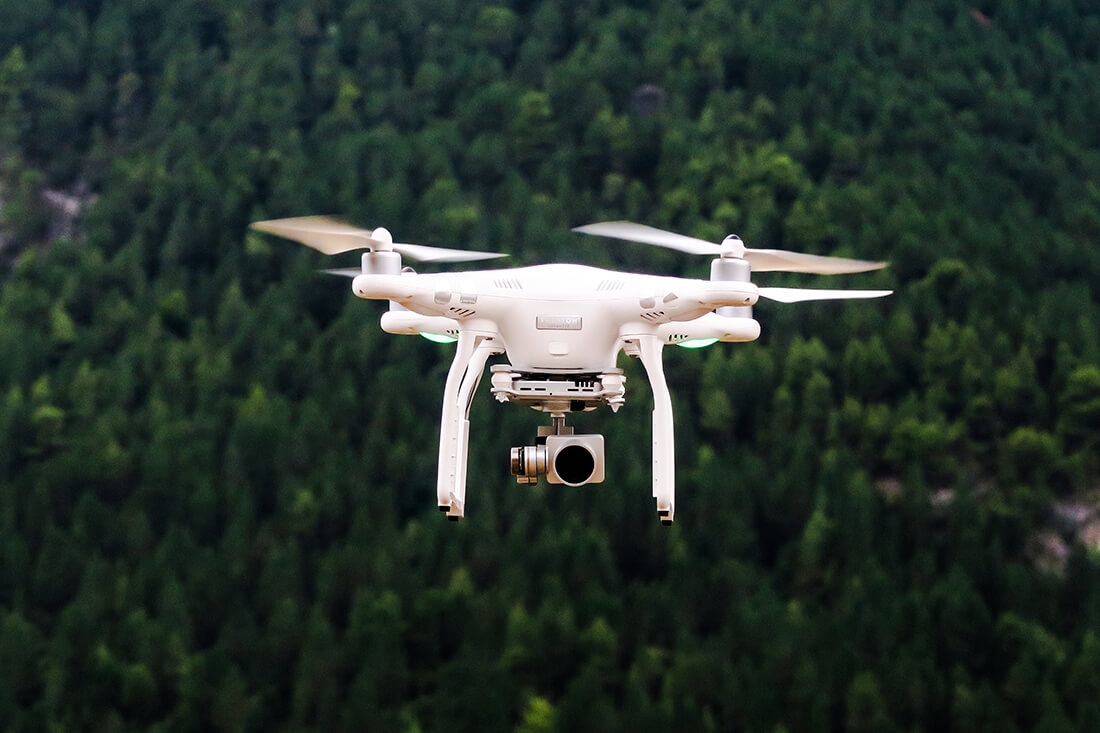 Part One
Start from the very beginning.
-Types of sports betting -What are betting odds?
-Crash course in statistics -Crash course in probabilities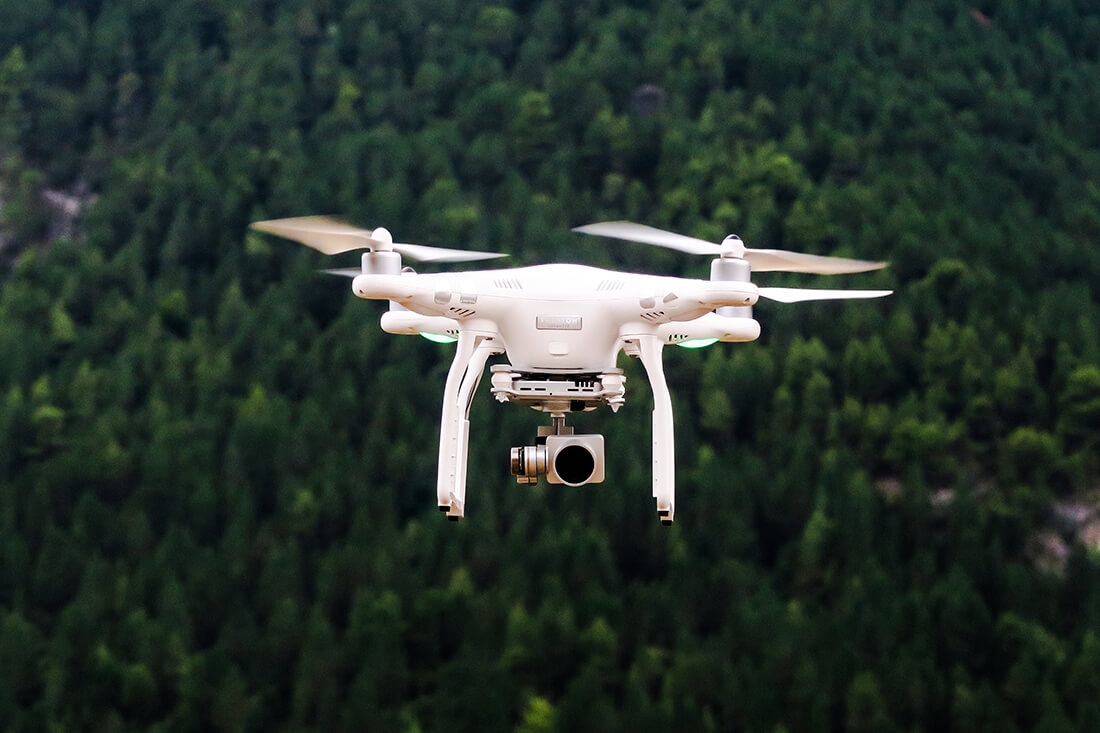 Part Two
Money Management
-Quantifying risk -Bet sizing methods and formulas-Strategy Performance Metrics-Case Study of Examples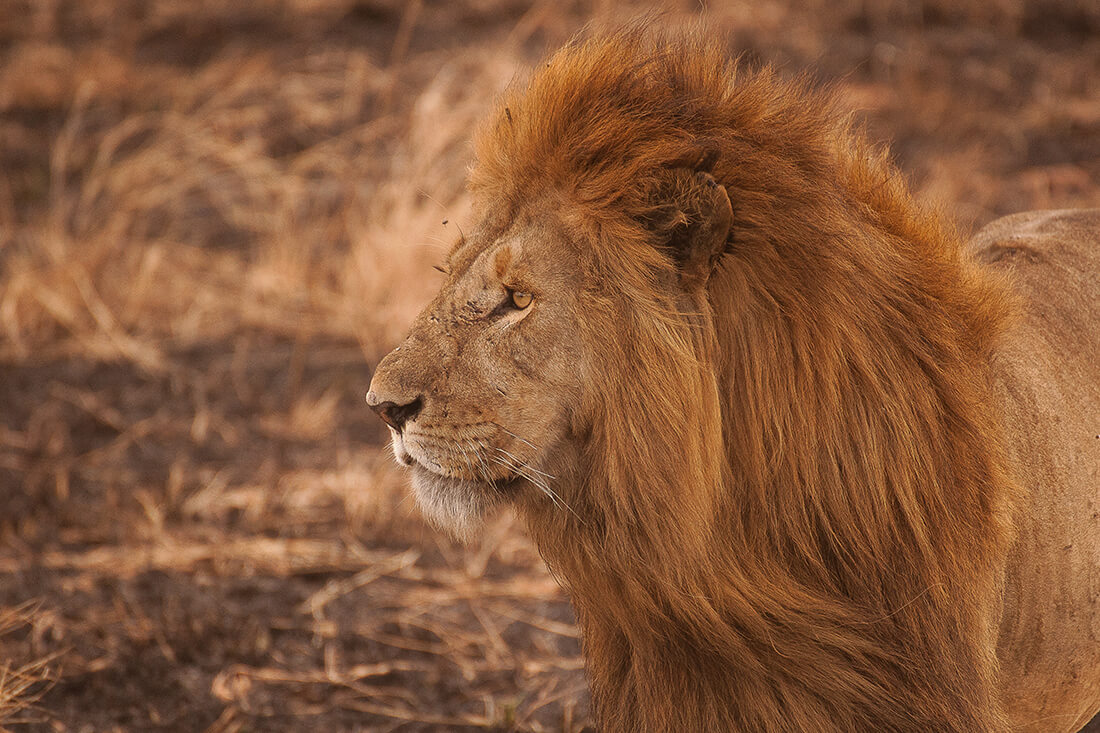 Part Three
Think Like A Pro
-Monte Carlo Simulations-Understanding Portfolios
-Real Examples-Playing with the houses money
Every master was once a beginner. Learn the basics and build a foundation to change your life. Optional graded homework following each section of the course. 
Calculated and professional risk-taking is no easy task. If it was then everyone would be rich! Learn the proper way to size bets, handle risk, and maximize your knowledge with 3-5 free betting strategies just for taking the course.
Have questions regarding the course?
"My first thought was a sports betting education? Now I'm glad to have watched it a few times. Opened my eyes to a whole new world."
"You can tell the course was built by those that have had their feet to the fire and learned through trial and tribulation. If anything learning their mistakes they made is worth the cost of the course."
"Man, I didn't know s***! I'm glad I took this seriously before putting any money on these games. Salute to your efforts, bro."
Hey, my name is David Bergstrom. I started my career at a high frequency trading firm trading US bonds and the stock market. In this world I became well-versed in how professional risk-takers think about and execute calculated risks. I've been featured on many trading podcasts, web articles, and the like to discuss my methods and strategies used to attack the financial markets!
Soon after success in the trading world, I started my own software company that built expensive trading analysis tools for hedge funds and other high net worth clients. If being around these people have taught me anything... it is taking positive expectancy, calculated risk bets is the only way to escape the rat race.
I am now able to travel the world, place bets where and whenever I would like - whether it be the stock market, bond market or the SportsBook in Las Vegas, NV. I, along with other successful traders, bettors, card players, and entrepreneurs, have created the most comprehensive course on taking risk, understanding how pros think, and ultimately how to win at life.
I go over the insider secrets on how to think about risk, how to maximize potential rewards, how to find useful criteria to use in making betting decisions, and more. 
The ball is in your court.